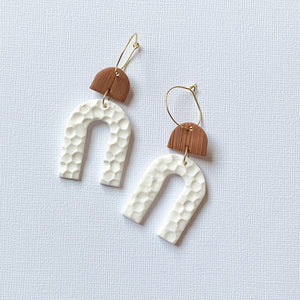 Lightweight statement earring with gold accents 
My fave!!
I love these earrings so much!! I have worn them several days a week for months! I'm back
to order more :)
LOVE my earrings!
Thank you for wonderful service and a great product:)
I'll be back:)
Cuteness!
These earrings go with everything! I totally love these!